CEO
Message
Message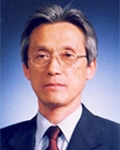 Chairman
Shu, Chong Ku
(Chairman of DAIHAN Scientific Group)
- Yonsei Univ. Physics & Chemical Eng.
- Researcher of KOMSCO
- Founder of DAIHAN Scientific Co., Ltd.
- Founder of SciLab Korea Co., Ltd.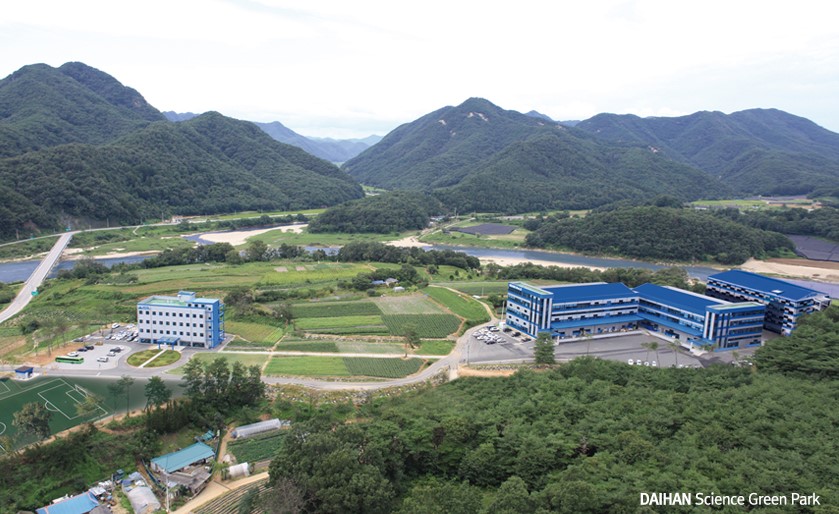 Welcome to the Global Service System of DAIHAN Scientific Group!
Thanks to all our loyal customers who always support DAIHAN Scientific and Partners!
DAIHAN Scientific Group is a Laboratory Instrument and Medical Device comprehensive distribution, manufacturing, and total service company that realizes the corporate motto of "Customer-Oriented Total Service ", focusing on its own know-how and solid infrastructure accumulated for 40 years since its establishment in 1980.
DAIHAN is a "Global Hidden Champion"Company that develops and produces premium products with global competitiveness based on advanced control system technology, supplies them to leading domestic research institutes with high quality and reliability, and exports DAIHAN® brands to over 70 countries including Europe, North America, and Japan, etc.. In particular, the world's first IoT-based Smart-LabTM System and full-touch screen system are unique products of DAIHAN Scientific that the world is watching closely.
DAIHAN has the Largest General Supply System of 30,000 items in Korea through a global cooperation system with 270 domestic and foreign manufacturers specializing in Laboratory Instrument, Medical Devices, and MRO products. We provide excellent global comprehensive distribution services by organically establishing marketing infrastructure with 120 partners around the world, including 'DAIHAN Family' sales organization (Agencies and Branches) and "DAIHAN Vietnam" Vietnamese subsidiaries. Specially, supplying MRO products along with Laboratory Instrument and Medical Devices is an innovation in the General Supply Business that absorbs a wide range of customers. To do this, we have realized one-day delivery by operating a logistics center equipped with a large-scale automation system, and all products handled are listed in the DAIHAN General Catalog. All products can be conveniently searched for and purchased through the online shopping mall "mall.Daihan-sci.com", and various additional services are provided, and can be used on mobile devices.
In addition, based on the One-Stop Service Network covering the whole country, we are working to improve the research and experiment environment of our customers by implementing "Total Lab Care Service" by expanding technical services such as Calibration, Lab Consulting, Lab Service, Rental, and Used Mall, etc..
From now on, to respond to support from all of our customers committed to scientific and technological research in the Bio, Environmental, Chemical, Material & Electrical fields and Medical Industries, DAIHAN will do our best to be "Your Neighborhood Friend," a good friend who is always by your side to repay your support.
We will always keep our word.

directors
The Board of Directors ; Expert System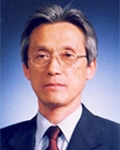 Chairman
Shu, Chong Ku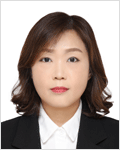 CEO / President
Shu, Hyun Jeong
Lee, Choong Hyoung
Executive Director
CEO of SciLab Korea
Jang, David
Research Director


Lee, Gyu-Taek
WH Director
WMS & Delivery
Shin, In Soo
Director
Medical Biz
Lee, Yeong Geun
Sales Director
National Market

Park, Hyun Joo
Regional Sales Director
Asian Market
Yoo, Lok Jong
CPO / Director


Shin, Edward
CTO
Technical Biz

Kang, Michelle
Marketing Director


Lee, Kyong Soon
CFO / Director


Son, Young Chang
Manufacturing Director


Franchisees
DAIHAN-Indonesia

; Indonesia Market
CEO / Venchy Rustiyani
SciLab-Vietnam

; Vietnam Market
Chairman / Henry Pay
The Allied Enterprises
ALLforLAB ; Open-Market
CEO
Lee, Sang Bum

ALL LAB ; Laboratory Store
CEO
Kim, Dong-Yoon

DAIHAN Analytics Co., Ltd. ; Analysis Instruments Business
CEO
Lee, Peter

DAIHAN Scientific Daegu ; Area Market
CEO
Jung, Jong Jin

Marketing Director
Kim, Gwi Soon

DAIHAN Scientific Vietnam ; Vietnam Market
President
Park, Keun Young

Marketing Director
Henry Pay

SciLab Korea Co., Ltd ; Global Business
CEO
Lee, Choong Hyoung

Sales Director
Choi, Yun Kyoung

MDM Director
Park, Tae Jun

Manufacturing Director
Kim, Jong Gon

SciLab-Malaysia ; Malaysia Market
CEO
Andy Goh

organization
organization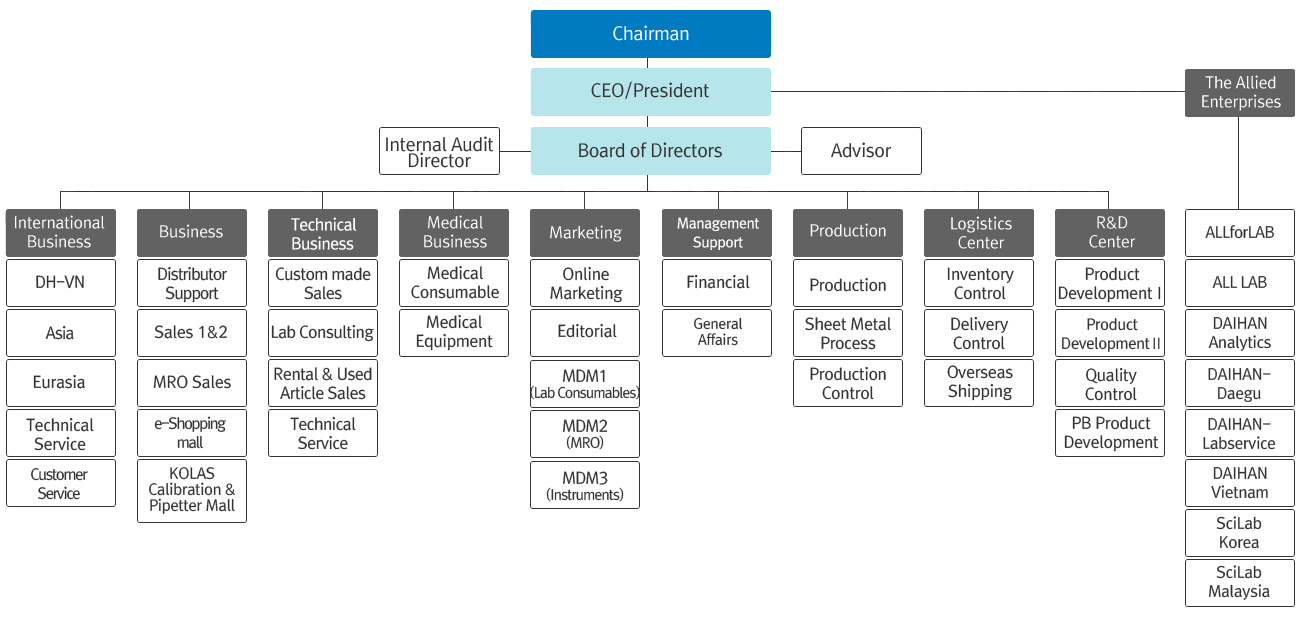 DAIHAN Scientific promotion video
Company Introduction
CI

DAIHAN Scientific Group

Head_DAIHAN Scientific

DAIHAN Analytics

DAIHAN-Daegu

DAIHAN Vietnam

SciLab Korea

SciLab Korea Malaysia

ALLforLAB