CEO
Message
Message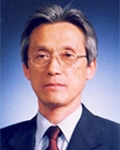 Chairman
Shu, Chong Ku
(Chairman of DAIHAN Scientific Group)
- Yonsei Univ. Physics & Chemical Eng.
- Researcher of KOMSCO
- Founder of DAIHAN Scientific Co., Ltd.
- Founder of SciLab Korea Co., Ltd.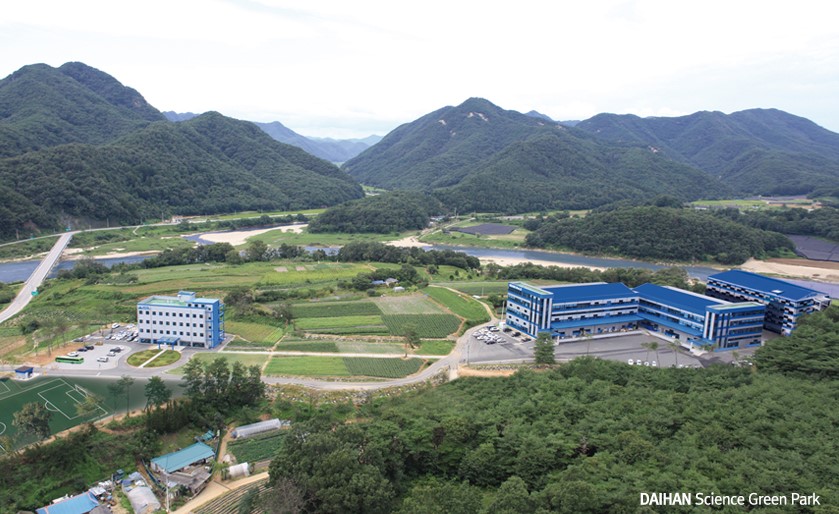 Welcome to The Global Service System of DAIHAN Family.
Thanks to all our loyal customers who always support DAIHAN Scientific and partners!
To achieve the company motto, "Customer Oriented Total Service," DaiHan Scientific is working hard on product development and also supplying the best lab test tools and products that are needed at the labs, using excellent product distribution through a system of global cooperation which links about 270 scientific device makers in Korea and overseas.
The 'DAIHAN Family' sales organization is a nationwide partner network encompassing two sales branches and 41 agencies. It handles about 30,000 types of lab tools. As a department store for scientific lab tools with competitiveness and vision, DaiHan Scientific is executing well organized and systematic business to provide accurate and high quality service for our customers throughout Korea.
Since its establishment in 1980, to respond to our customers' consistent support, DaiHan Scientific has been providing comprehensive DAIHAN Catalogs 12/13 for users' convenience and it is the largest, and only comprehensive scientific lab tool supply system in Korea. All the products contained in the DAIHAN Catalog can be easily searched for and purchased at the largest domestic lab tool shopping mall, "All for lab" (mall.allforlab.com) and also various additional services can be provided.
With our own advanced control system, DaiHan Scientific is developing various types of basic lab tools. Our manufacturing equipment is supplied to renowned research institutes due to their high quality and reliability and they are sold under the unique brand, Wisd®, to about 55 countries in the world including in Europe, North America and Japan. In particular, the world's first Smart-Lab System and touch screen system are unique products of DaiHan Scientific that the world is watching closely. It is a good example to indicate the future vision of DaiHan Scientific, "Small but strong company in the globe".
From now on, to respond to support from all of our customers committed to scientific and technological research in the bio, environmental, chemical, material and electrical fields, DaiHan Scientific will be renewed in their efforts as a total service company who can help your development and lab work, not only as a lab tool maker and distributor.
For this purpose, we will consistently discover new outstanding items, acquire more diverse product groups, implement an innovative distribution system, and a technology support system. We will always make our best efforts to improve your research lab environment and endeavor to contribute to the development of basic science in Korea.
We will always keep our word.

directors
The Board of Directors ; Expert System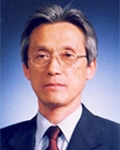 Chairman
Shu, Chong Ku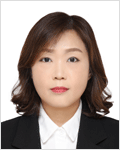 CEO / President
Shu, Hyun Jeong
Lee, Choong Hyoung
Executive Director
CEO of SciLab Korea
Jang, David
Research Director


Lee, Gyu-Taek
WH Director
WMS & Delivery
Lee, Yeong Geun
Sales Director
National Market

Park, Hyun Joo
Regional Sales Director
Asian Market
Yoo, Lok Jong
CPO / Director


Kang, Michelle
Marketing Director


Lee, Kyong Soon
CFO / Director


Son, Young Chang
Manufacturing Director


Franchisees
DAIHAN-Indonesia

; Indonesia Market
CEO / Venchy Rustiyani
SciLab-Vietnam

; Vietnam Market
Chairman / Henry Pay
The Allied Enterprises
ALLforLAB ; Open-Market
CEO
Lee, Sang Bum

Marketing Director
Kim, Hyeong Tae

DAIHAN Analytics Co., Ltd. ; Analysis Instruments Business
CEO
Lee, Peter

DAIHAN Scientific Daegu ; Area Market
CEO
Jung, Jong Jin

Marketing Director
Kim, Gwi Soon

DAIHAN Scientific Vietnam ; Vietnam Market
President
Park, Keun Young

Marketing Director
Henry Pay

SciLab Korea Co., Ltd ; Global Business
CEO
Lee, Choong Hyoung

Sales Director
Choi, Yun Kyoung

MDM Director
Park, Tae Jun

Manufacturing Director
Kim, Jong Gon

SciLab-Malaysia ; Malaysia Market
CEO
Andy Goh

organization
organization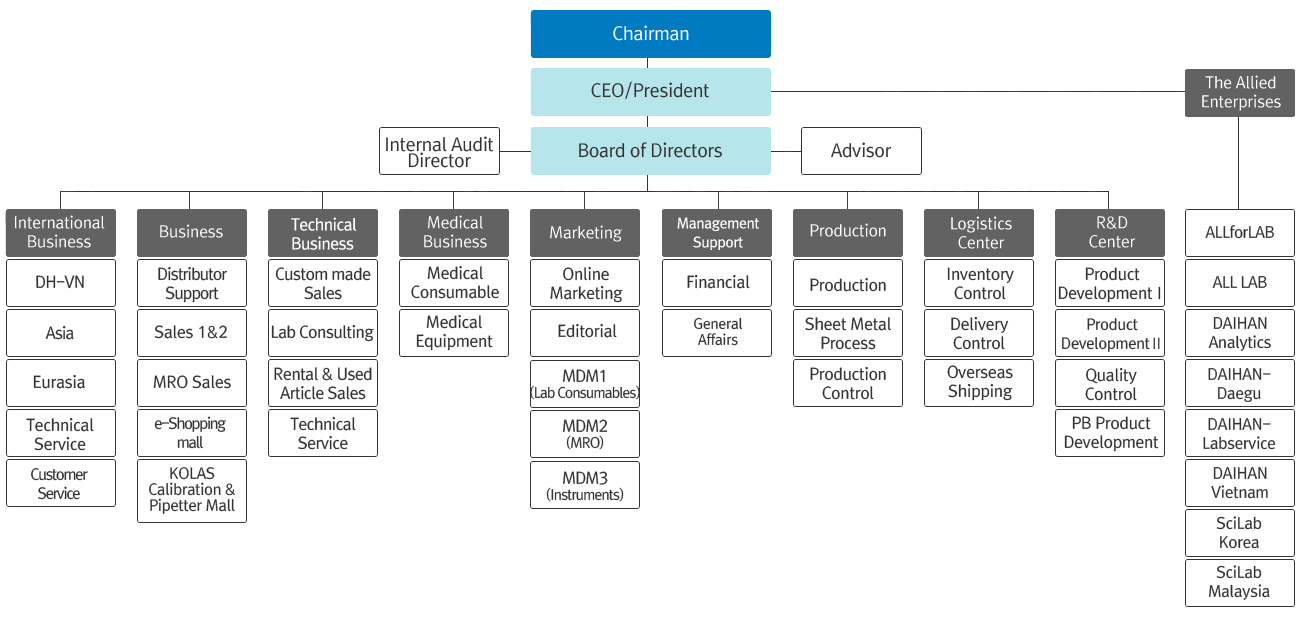 DAIHAN Scientific promotion video
CI

DAIHAN Scientific Group

Head_DAIHAN Scientific

DAIHAN Analytics

DAIHAN-Daegu

DAIHAN Vietnam

SciLab Korea

SciLab Korea Malaysia

ALLforLAB